So Much Fun Stuff to Do and See
Adults $5.00 per person at the gate - Kids 11 and under FREE!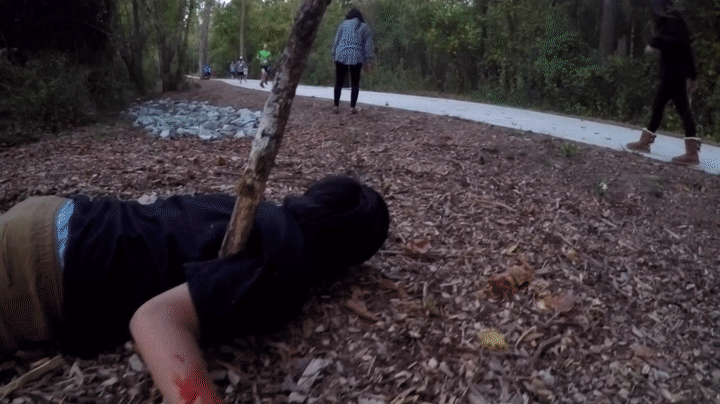 5k
walk run creep or crawl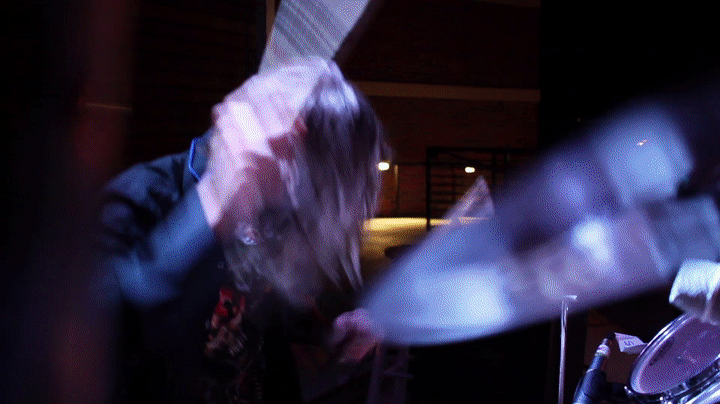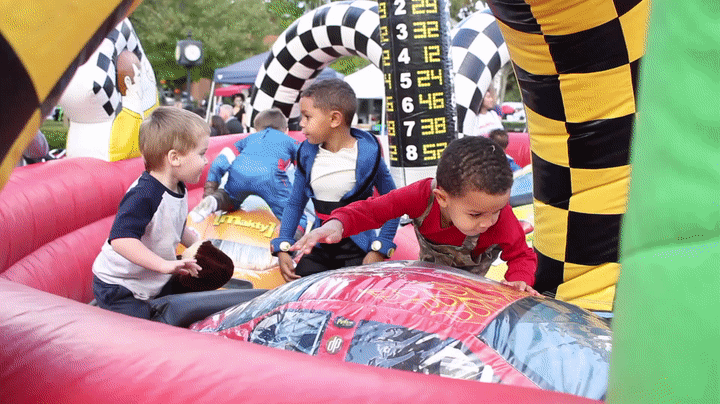 When getting your t-shirt, it will give you the option of pay pal or below that, a credit or debit card.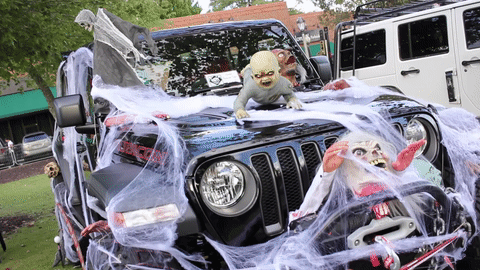 Zombie Response Unit show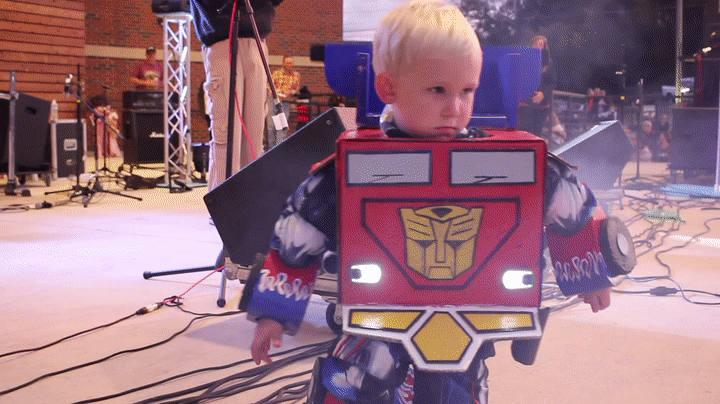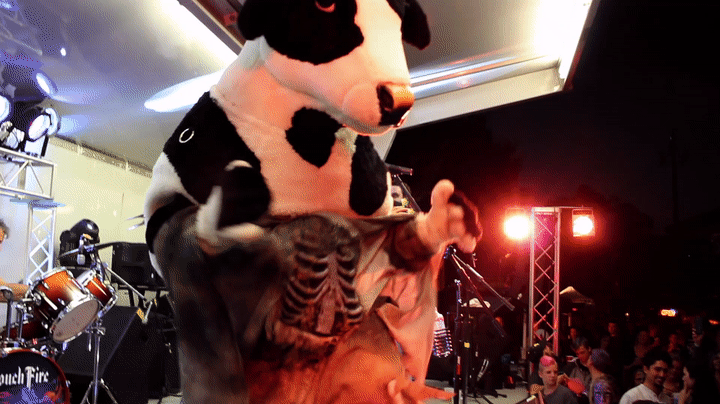 Awesome Tees!
Check out this year's Fantastically Awesome, Super Soft Tee! Get it now with a $25.00 Donation and we will have it ready for you at the event gate along with…. yes you got it, one free entry pass!
Just choose your size below, click Buy Now and follow the steps! Offer Available This Week Only!
Now hurry and get your costume together your Friends, your Family, or just yourself and come out to GA Zombie Fest. Remember, the REALLY COOL KIDS come in Costume!!!! It's makes the fun, funner!
The staff and Board of Directors of Cherokee FOCUS thank you for your great support of the Georgia Zombie Fest!!!